Innovation, Strategy, and Leadership Mastermind Events for CIOs and Business IT Leaders
For 20+ years Bill Murphy has built Mastermind Communities for CIOs and Business IT Leaders who are interested in a 10X Mindset, Innovation, Strategy, Leadership, Exponential Technologies, and Security.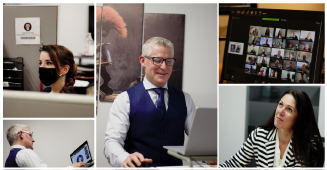 CIO Mastermind Events
Upcoming Event:
Wednesday, November 29th, 2023
11:30am-1pm EST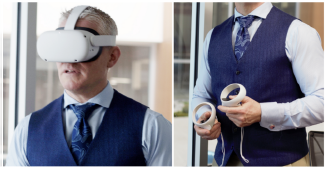 VR Innovation Mastermind for CIOs and Business IT Leaders
The world's first CIO and Business IT Leadership Masterminds in VR Virtual Reality. Limited to 20 participants.
Faster To Train With VR Masterminds
Years Of Combined Experience Every Event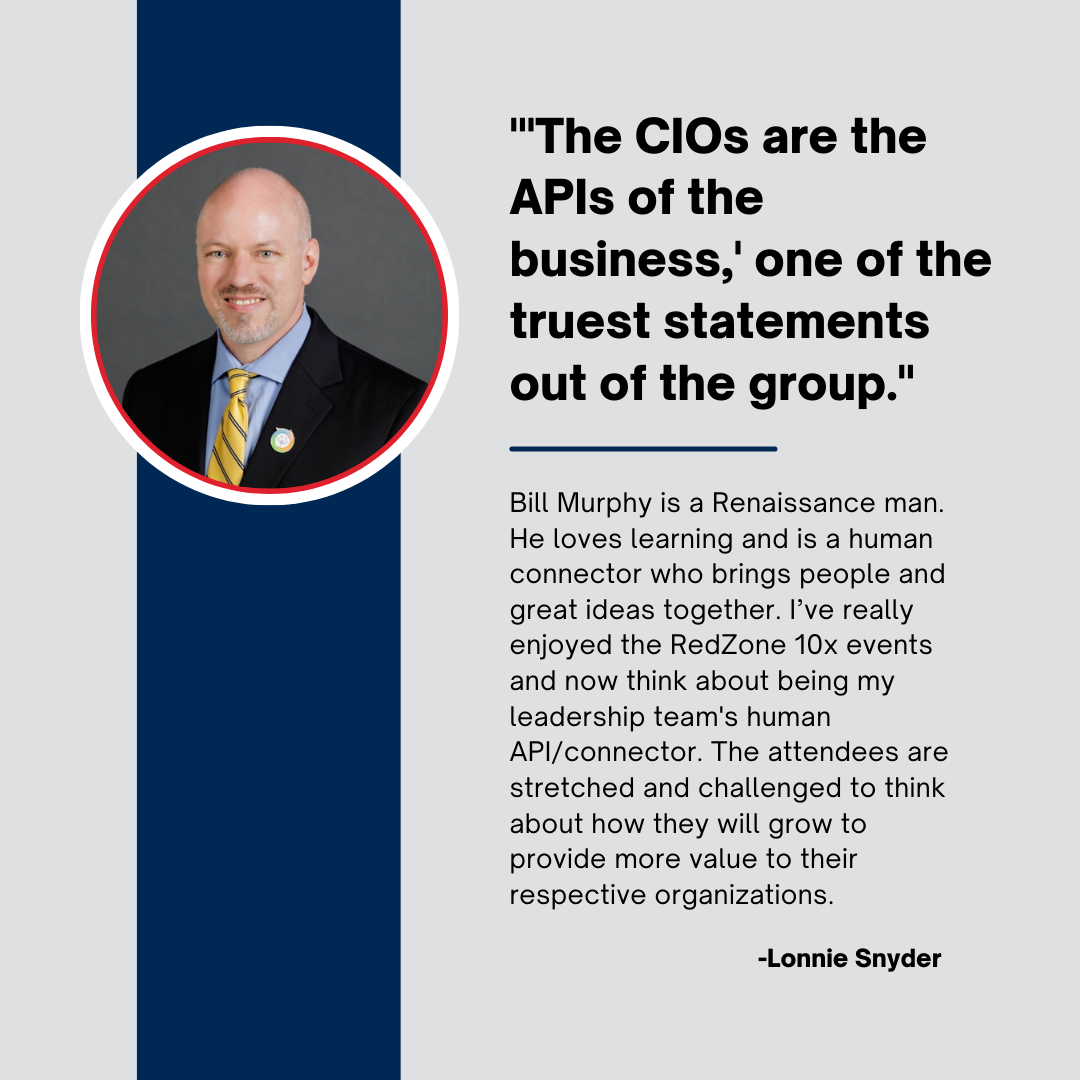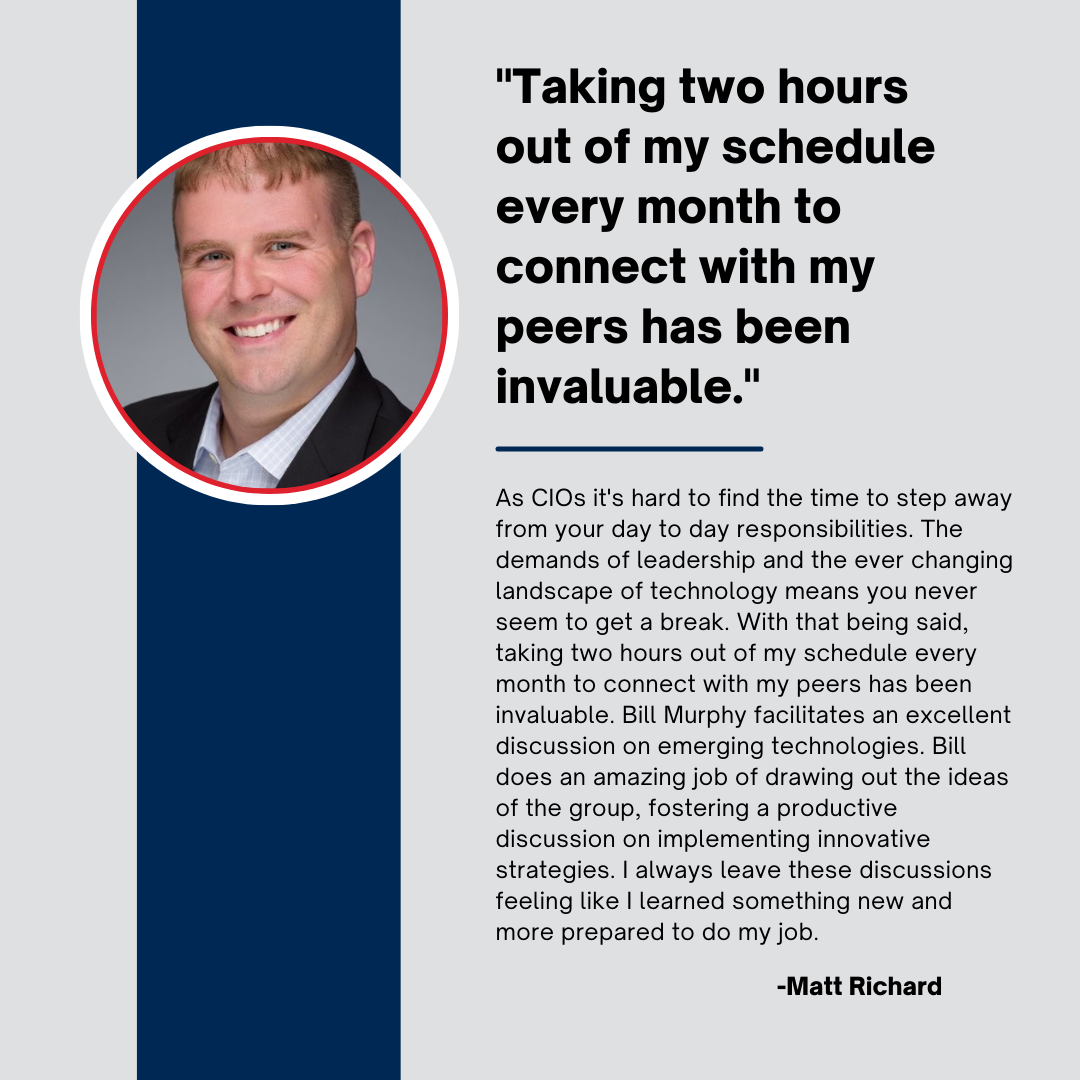 CIO & Business IT Offense and Defense Innovation Forum
Our goal is to inspire high-performance IT leaders to develop a 10x mindset. We provide the framework for CIOs to surround themselves with peers who think in a powerful, transformational way so they can thrive and win amongst disruption and business ambiguity.
The Most Powerful Roles in Business are CIOs and Business IT Leaders.
CIOs are the CEO of the Future.
CIOs are the API of the Business.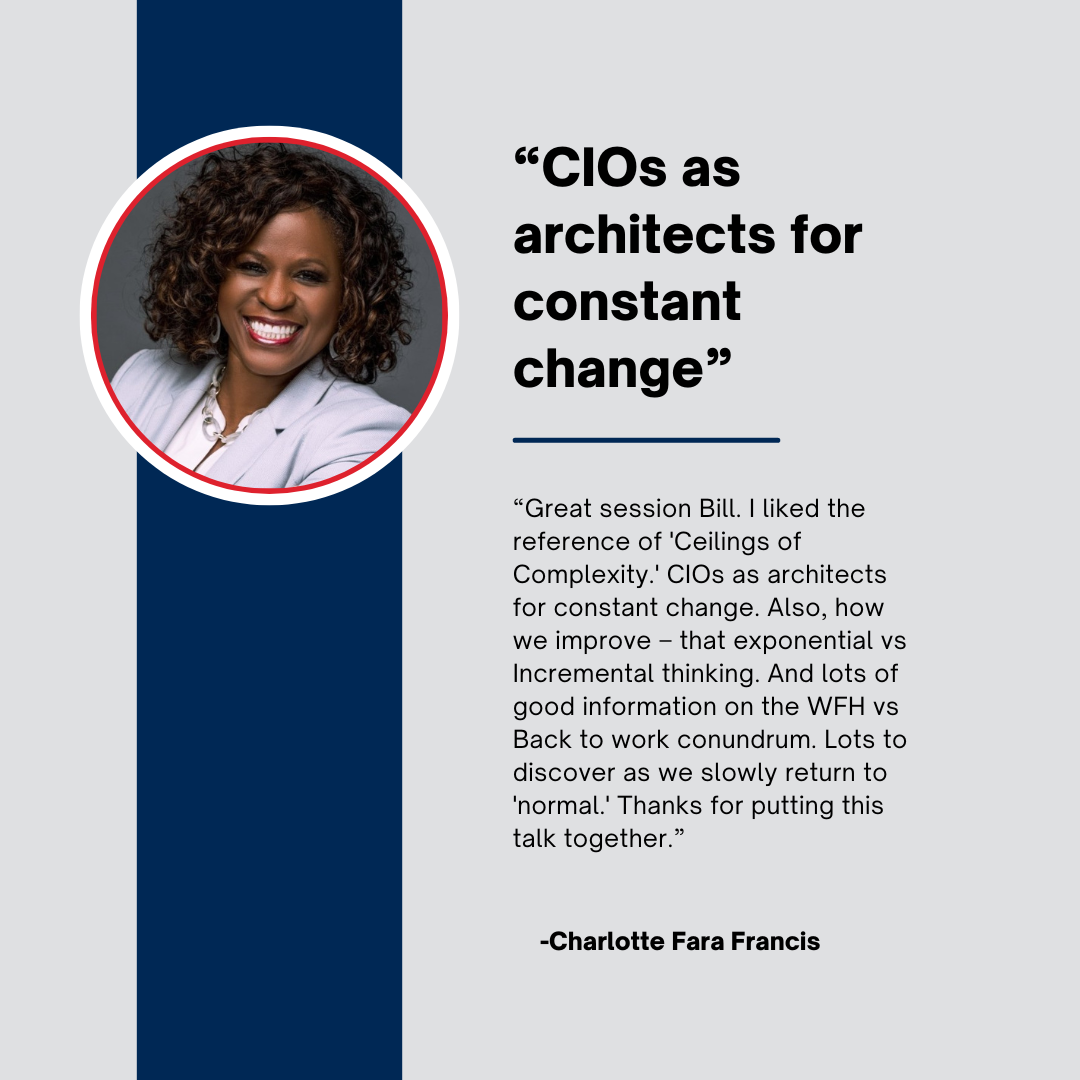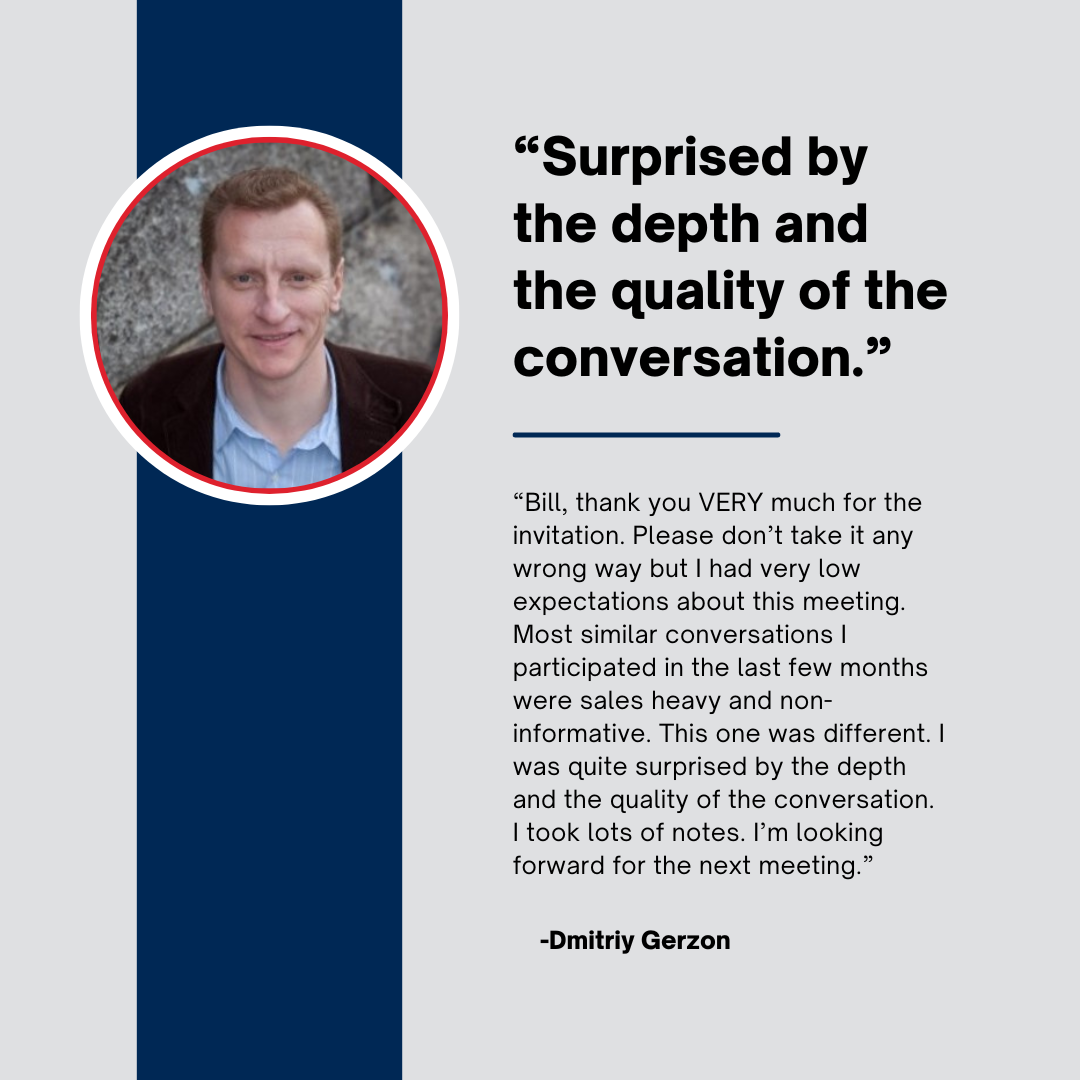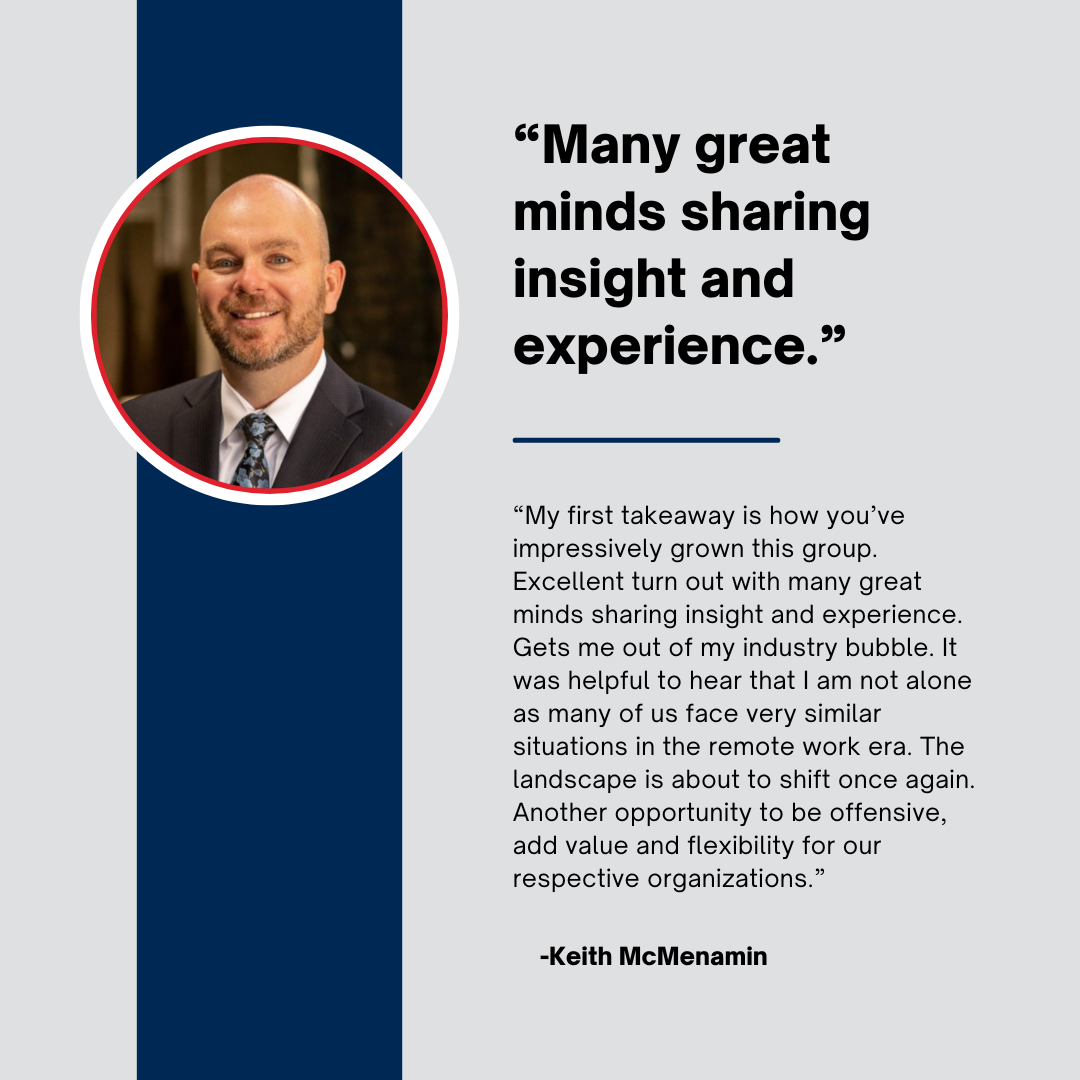 Who Are The Mastermind Events For?
The Offense and Defense Mastermind Events are for CIOs and title equivalent Business IT Leaders who are leading and guiding their organizations through disruptive and exponential change.
1. These events are for you ONLY if you're a CIO, business IT Leader, or title equivalent
2. If you're a consultant or vendor  – these events are NOT for you.
Connect with an elite community of CIOs and Business IT Leaders outside your current network base.
The industry moves fast. Stay on the cutting edge of technology.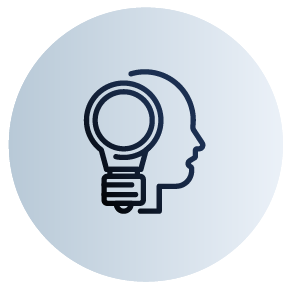 Learn from the top
20% of CIOs.
Build a dream team of your virtual board of directors.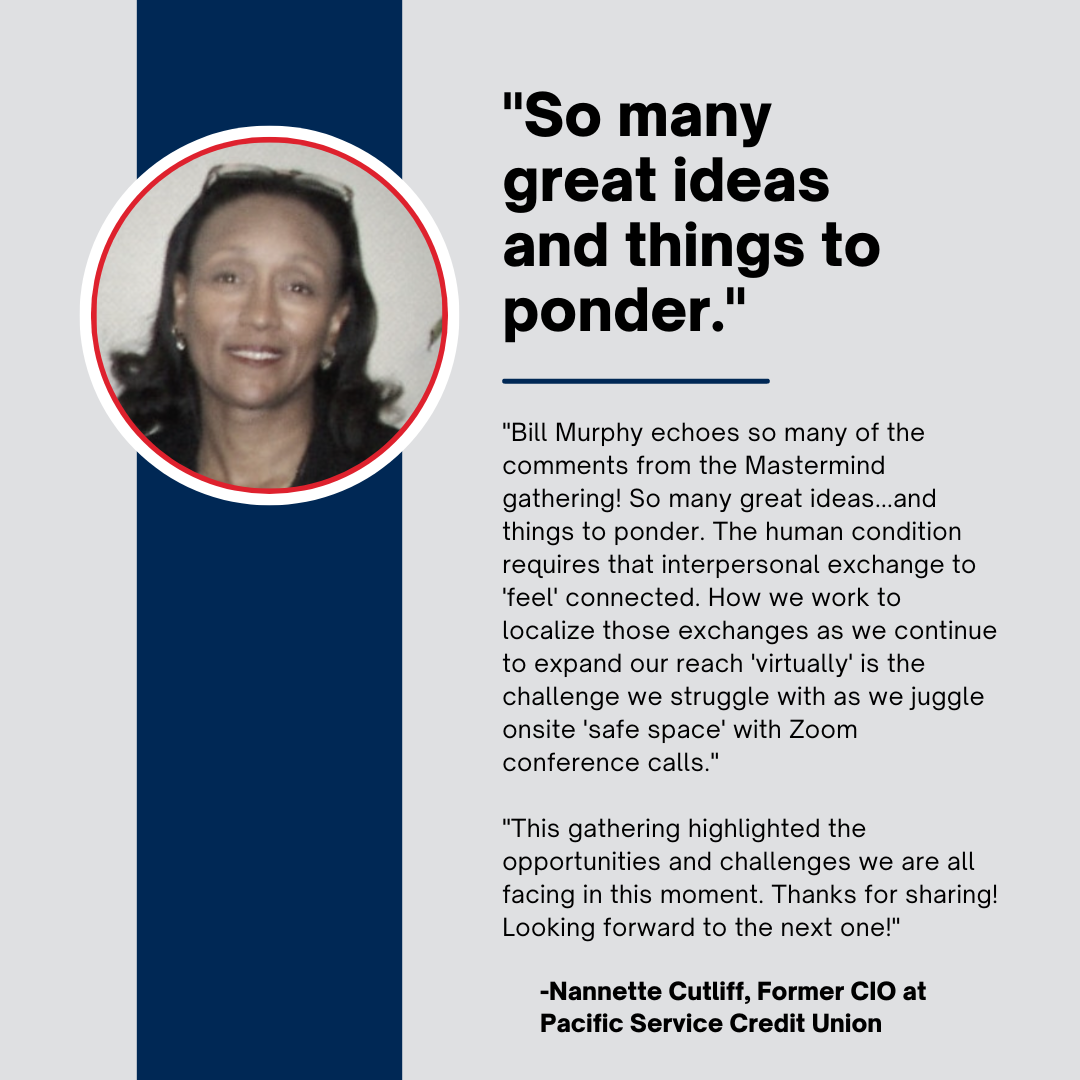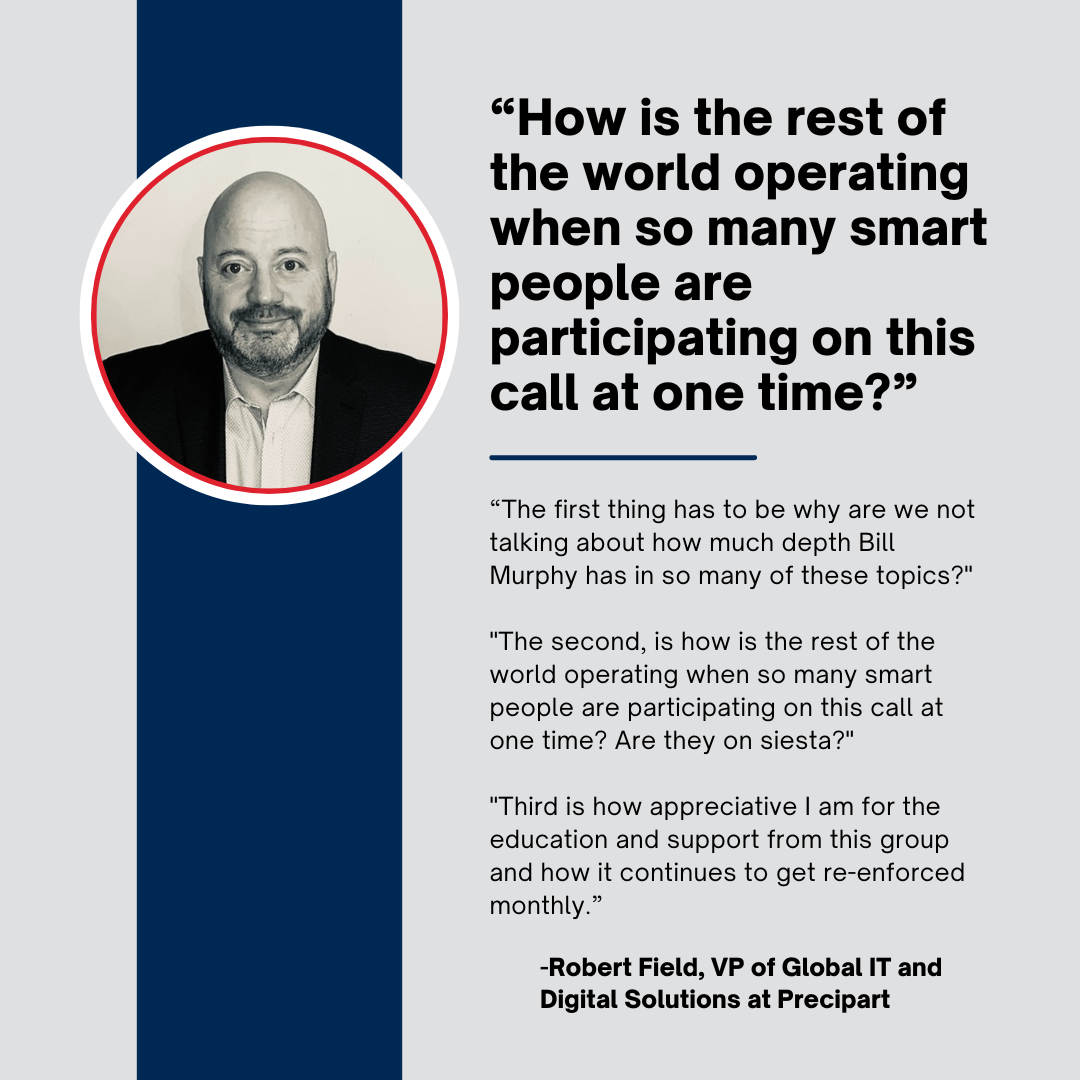 What Our Community Has To Say
CIO Innovation Mastermind Event Application
Fill out the form below to apply for a seat at our upcoming event!