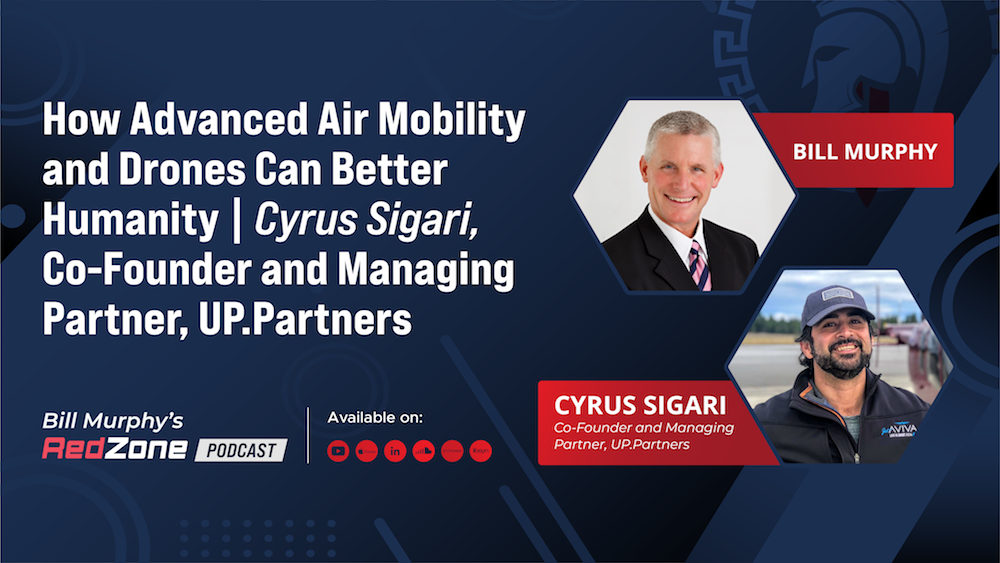 Tune into this episode with guest Cyrus Sigari, the bear-riding, self-proclaimed chief airplane nut and Co-Founder and Managing Partner, UP.Partners.
Cyrus's thousands of hours of aviating experience that span over the course of 30 years, position him as an aviation expert.
Listen in as we talk about how the future of drones and air mobility will transform our lives and actually better humanity.
As a CIO and Business IT Leader here are some wins you will get by listening:  
5:58 Aviation is one of the most unique ways to connect with nature and to be outdoors. Aviation gives adventures and experiences.
8:18 Aviation is relatively new, but it changed the framework of humanity and we can now connect with people across continents in a couple of hours or a day.
11:33 Three-dimensional robots, also called drones, are being used for many different needs around the world.
15:00 Drones give us the capability to access/deliver things we need fast.
18:42 Technology is developing to make flying and drones completely digital and automated.
34:00 With any exponential technology, you have two potential outcomes. You can benefit from it, or you can be adversely affected by it.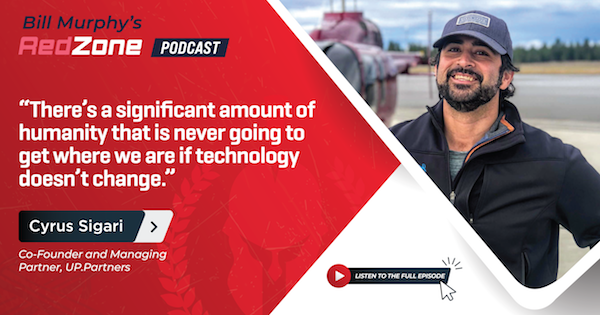 Resources Referenced In This Episode
Subscribe To Bill Murphy's RedZone Podcast